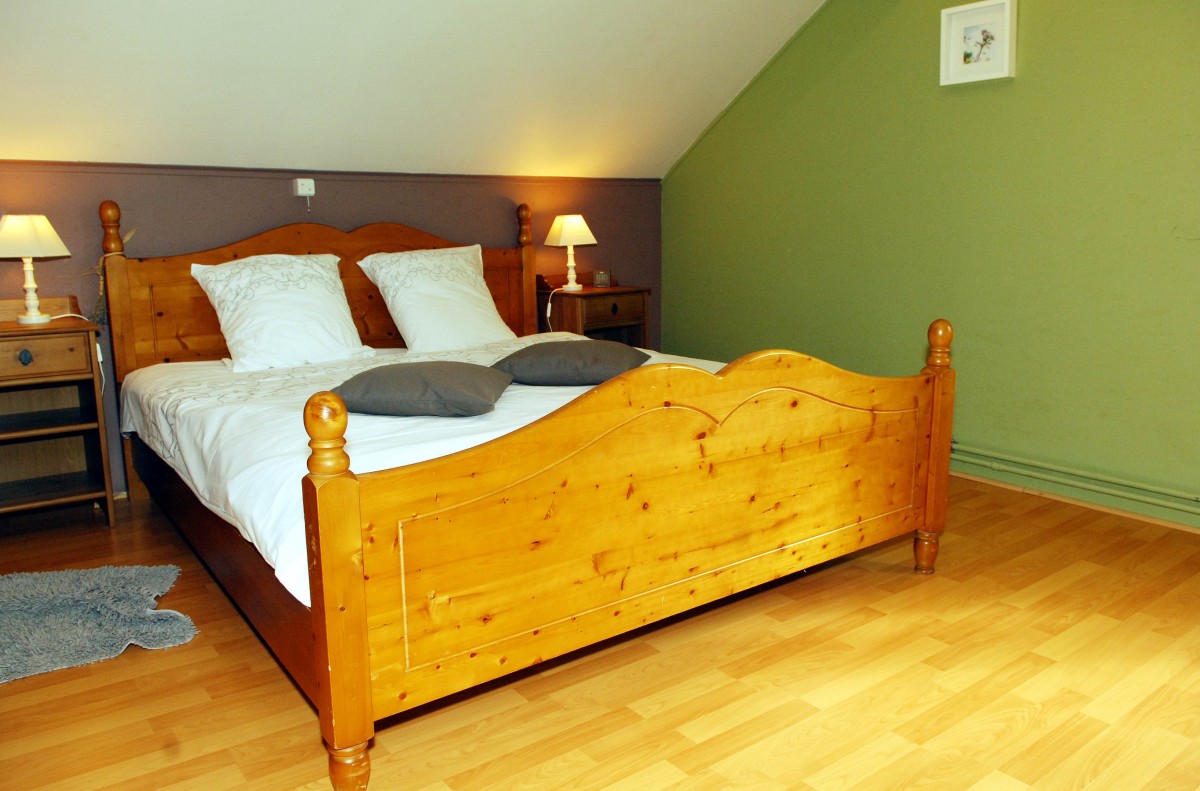 In hun hotel kan u over zes drie- terren astenkamers beschikken die zich aan de achterkant van de gebloemde en rustige hof bevinden en die voorzien zijn van alle komfort : kleurtelevisie, wasruimte, kluis, haardroger, telefoon, mini-bar, privaat terras en veilige parkeerplaats voor de wagen ernaast.
Op aanvraag kunt u wandel- fiets- en mountainbiketochten doen zoals kastelen of abdijen bezichtigen.
Verschillende gastronomische weekeindeformules gecombineerd met de afdaling van de Lesse zijn ook mogelijk.
Kamers vanaf 90€
Open maandag en van woensdag  tot vrijdag van 11u tot 15u en van 17u tot 23u
Weekend en feestdagen van 11u tot 23u non stop
Gesloten op dinsdag
Keuken open 11u30 tot 14u30 en van 17u tot 20u30
Zaterdag en zondag van 11u30 tot 20u30 non stop
Infos
Zaal voor banketten of communiefeesten
Ruime parking

Mandarine Turquoise
Wellnesscentrum op 2 km afstand.