We are closed from from 19 September to 13 October 2022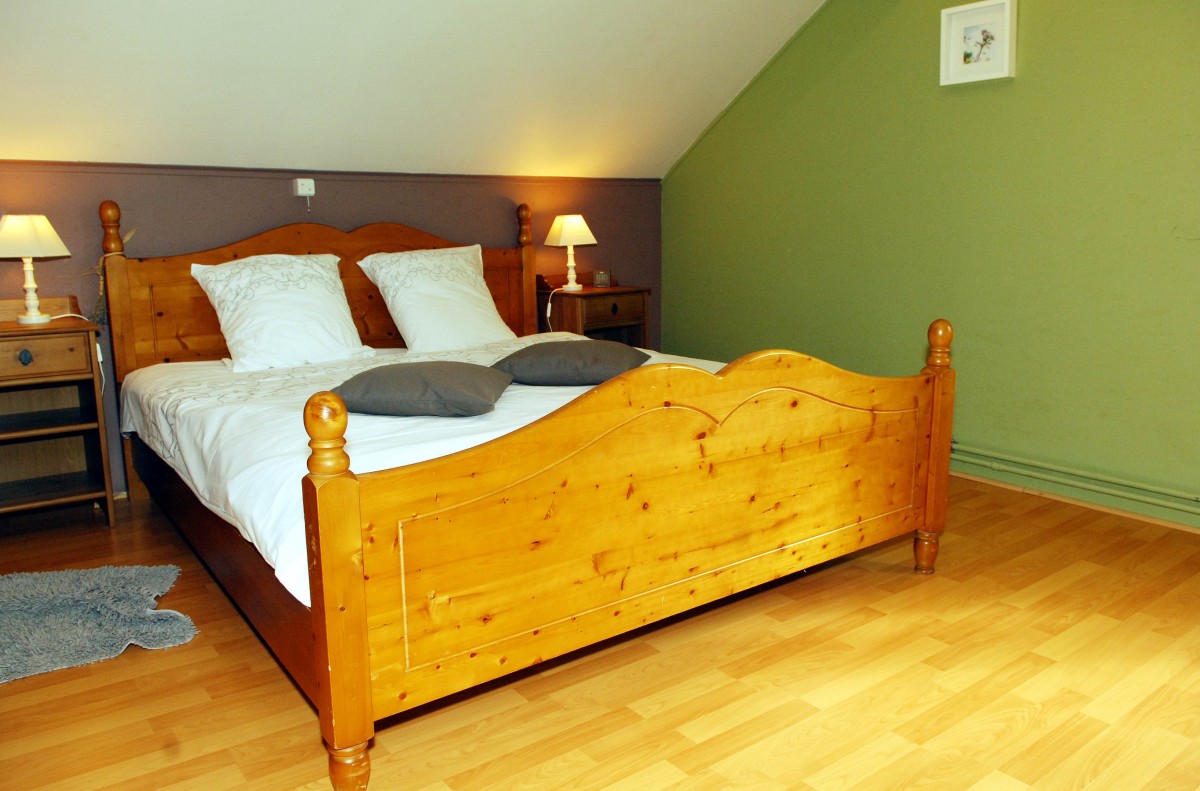 Three luxurious rooms in the main building. Amenities in each room include colour television, private bath, safe, hair dryer, telephone.
We also offer several weekend packages such as our gourmet weekend combined with a rafting adventure on the Lesse.
Rooms from € 90
Open from Thursday to Sunday
Sunday from 11.30am to 10.30pm non-stop
Closed on Monday, Tuesday and Wednesday
Infos
Private room for communion, birthday, family meal, company meal
Large parking